TELETUBBIES
dr dlu smpai now i keep questioning this - y muke die gelap? uolz tw ke knape?
USOP SONTORIAN
sumtimes myampah jgak tgok muke usop ni.. espeseli tang mulut tu.. =='
POPEYE THE SAILOR MAN
dlu my mom mesti ckp ni- "mkn sayur klu nk jd kuat mcm popeye"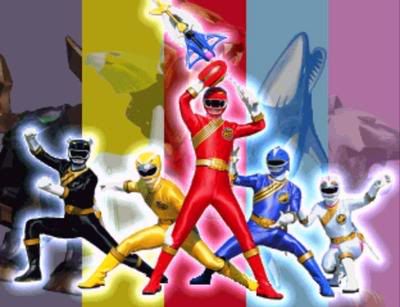 POWER RANGERS
statement paling jujur di dunia- bile sorg2 sy suka berangan jd yg warne kuning tu..
SAILORMOON
citer ni femes sbb diorg cute, ade power lg.. siap ade btg hikmah lg tu, ingt?
BARNEY AND FRIENDS
anybody out there yg x apal lagu die? i luv u..u luv me.. cute kan barney..
ANAK-ANAK SIDEK
xsuke sgt dgn watak kartun sidek, byk songeh sgt =(
ingt doraemon mesti ingt poket die.. isn't?!!

what else? up to here je lah boleh listkan.. da x ingt..